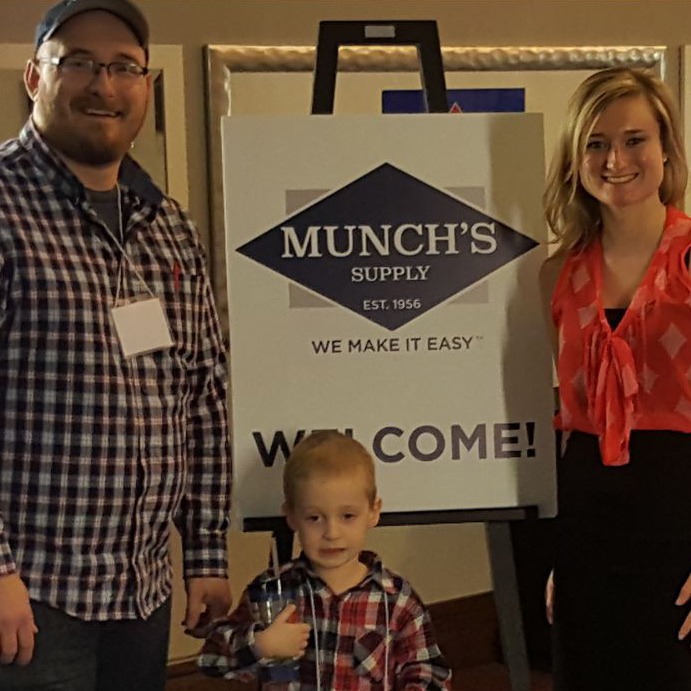 Field Plumbing & Heating has been in business since 1961, started by Raymond Field, taken over by his son Ken Field and now under the 3rd generation management by Sarah Preston along with Ken. FPH strives to create a happy and healthy employment opportunity for our teammates, build up our community, and provide the best HVAC and plumbing services in South West Michigan. We have assembled a dynamic and knowledgeable team who genuinely want to help our customers feel comfortable in their homes and businesses that give value over and beyond what our customers expect.
One of the most common customer complaints in our industry is that homeowners are unsure of what was needed or done to their home and why it was important. Our goal is to inform and educate our clients so that they are able to make informed decisions that are right for their families or business.
Mission Statement
A team brought together by the determination to better not only our families and client's lives but also our community through our exceptional professionalism, knowledge, value, and respect for all involved with our company.
Values
Our values stem from our origins in 1961 when the goal was to feed a family of 12. Now the goal is to provide for 20+ families.
If it's legal and moral, then we are willing to do anything
Growth is the only option, we will embrace it
Integrity, honesty, and respect in all that we do
Commitment to not only our own wellbeing but also that of our team, our clients, and our community
The courage to shape a better future through leadership and teamwork
Happy, healthy and stable work environment