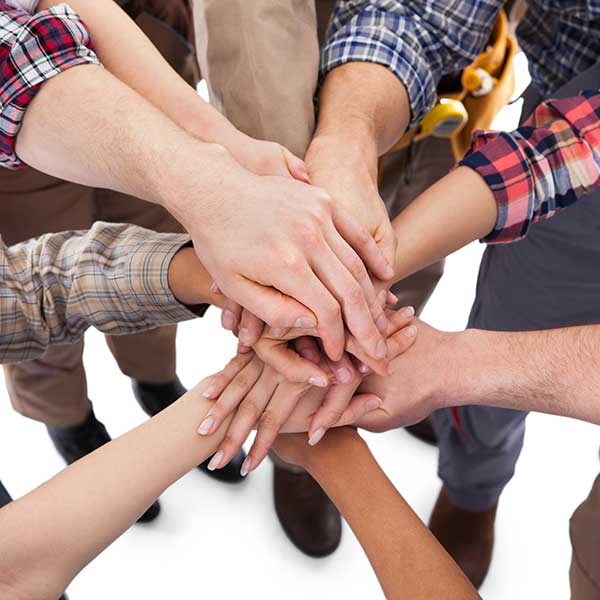 The technicians and staff at Field Plumbing & Heating are a dedicated group of individuals, working together as a team to ensure quality work and customer satisfaction.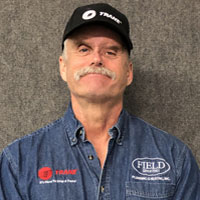 Kenneth
Owner
Kenneth Field is not only the owner of Field Plumbing and Heating, he also holds his master plumber, plumbing contractor, boiler, mechanical, and backflow preventer licenses with the state of michigan along with many other certifications and licenses. Ken took over the business in the early 90s from his father Raymond Field. He has over 40 years of experience in taking care of our clients, team members, and community.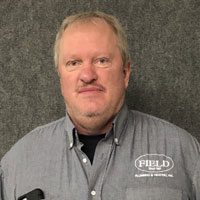 Chip
Chip is our home solution adviser and has been with our company for over 7 years. He is well versed in the many different products and solutions that our team can offer you and your family. Don't hesitate to contact him today for any installation needs or questions you may have.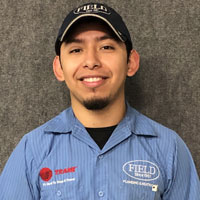 Maher
Maher is from Bangor, MI and is EPA certified. Maher is a rock star HVAC technician! Maher goes above and beyond on every job he does, he has a reputation of being an excellent communicator of any issues your system may be having and is more than happy to answer any questions you may have.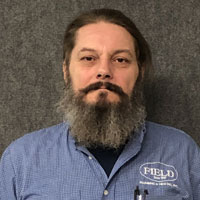 John
John was born in Paw Paw, MI in 1963. He was honorably discharged from the Army in 1982 and from the United States Marines in 1988. John completed his training at Kilgore College Texas and was EPA certified in 1994. He relocated back to Van Buren County in 2007.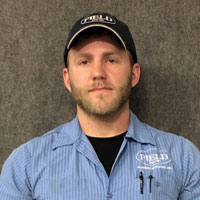 Austin
Austin has been in the industry for over 10 years. After serving 7 years in the United States Air Force he moved back to the area. He has multiple degrees in operations, business quality management, and mechanical technology. He is our lead install technician and has been instrumental in our training program and in taking our standard to the next level for all of our clients.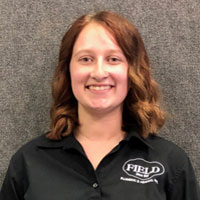 Kaleigh
Kaleigh has been with our company for two years and has recently taken on a new role as Sales and Installation Coordinator. Along with getting her degree with a focus on HR, Kaleigh is also Green Belt certified in Six Sigma and is continuing her education while working towards getting her black belt in six sigma. She brings not only a high level of customer service to our clients but a commitment to having efficient processes and follow up that our clients appreciate.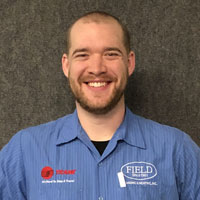 Scott
Plumbing Apprentice
Scott is in our plumbing department, he not only holds his plumbing apprentice license but is currently studying up to get his Journeyman's license with the state of Michigan. Scott believes in being thorough with any job he is given and is a great team member!