Your Family's Comfort is Our Family's Calling
Schedule Your Furnace Maintenance Today!
From a drip to a leak, Field Plumbing & Heating can keep your water in your pipes and coming out only where it should. Whether you just need a repair or need to replace your old pipes entirely, we can do it.
Plumbing and HVAC Services Since 1961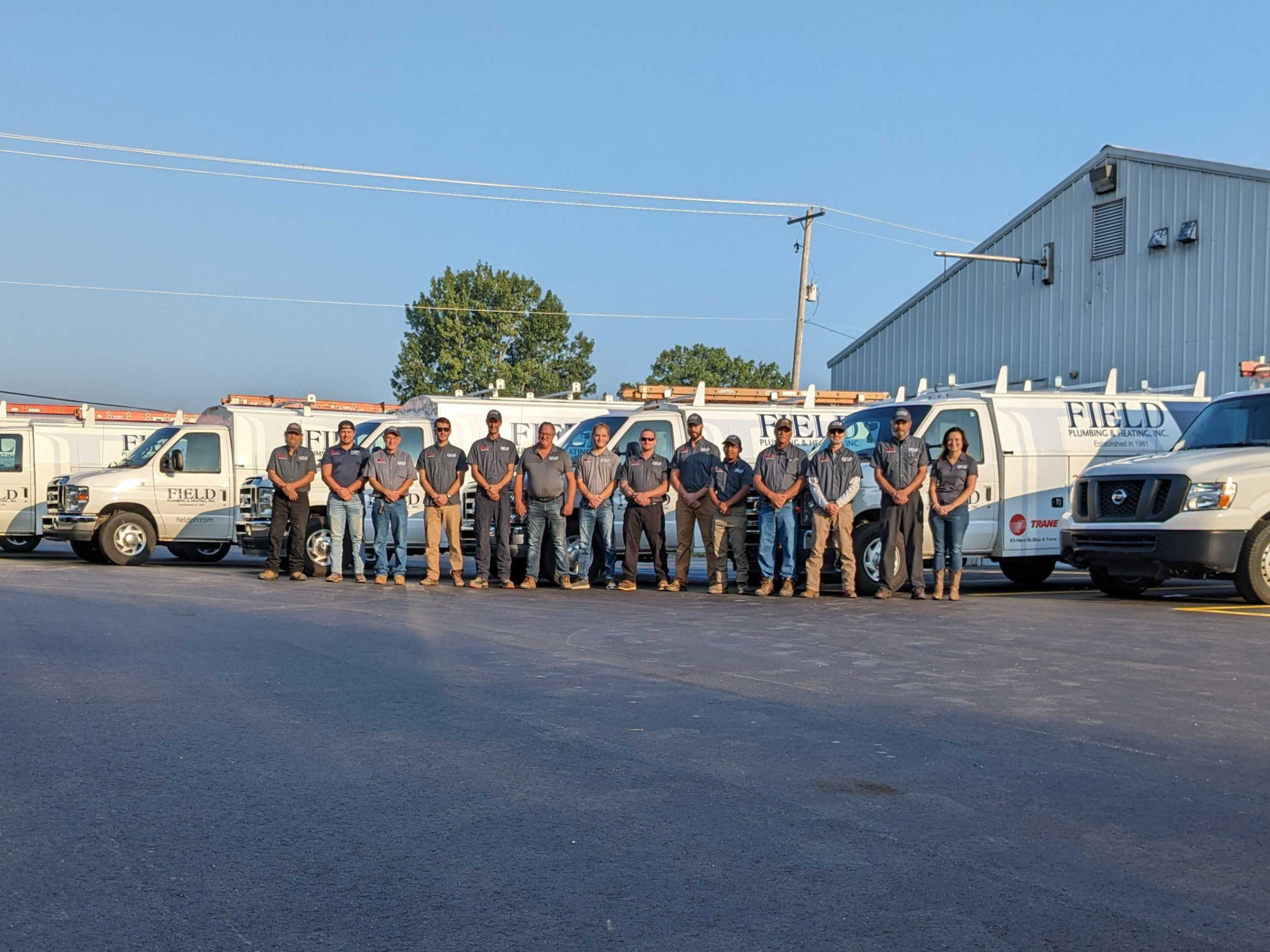 Field Plumbing & Heating has been in business since 1961—started by Raymond Field, taken over by his son Ken Field, and now under the 3rd generation management by Sarah Preston along with Ken. Field Plumbing & Heating strives to create a happy and healthy employment opportunity for our teammates, build up our community, and provide the best HVAC and plumbing services in southwest Michigan. We have assembled a dynamic and knowledgeable team who genuinely want to help our customers feel comfortable in their homes and businesses, and provide value over and beyond what our customers expect.
One of the most common customer complaints in our industry is that homeowners are unsure of what was needed or done to their home and why it was important. Our goal is to inform and educate our clients so that they are able to make informed decisions that are right for their families or businesses.
A Team Brought Together by the Determination to Better Not Only Our Families and Client's Lives but Also Our Community Through Our Exceptional Professionalism, Knowledge, Value, and Respect for All Involved With Our Company.
Our values stem from our origins in 1961 when the goal was to feed a family of 12. Now the goal is to provide for 20+ families.
If it's legal and moral, then we are willing to do anything
Growth is the only option; we will embrace it
Integrity, honesty, and respect in all that we do
Commitment to not only our own well being, but also that of our team, our clients, and our community
Courage to shape a better future through leadership and teamwork
Dedication to a happy, healthy, and stable work environment
Field Plumbing & Heating
Apprenticeship Program
Field Plumbing & Heating wants you to join our paid apprenticeship program. This four-year program is your path to becoming a skilled journeyman, earning certifications in the fields of plumbing, heating, and cooling. This opportunity will allow you to master new skills and join an incredibly rewarding industry.
When you sign up for our apprenticeship program, you're joining a company with deep roots in the community. We are a family-owned business that has served Michigan homes and businesses in Van Buren County for over 60 years. We care about our team and our neighbors, and that's why we've created this nationally accredited program to train the next generation of journeymen to further our top-notch service to the community.
At Field Plumbing & Heating, we take great pride in our dedication to helping our neighbors in need. Our company believes that giving back to our community has always been a big part of who we are and what we do. Whether our team can make a difference for just one person or many, we are always sure to lend a hand in Lawrence, Paw Paw, South Haven, or one of our surrounding communities whenever and however we can.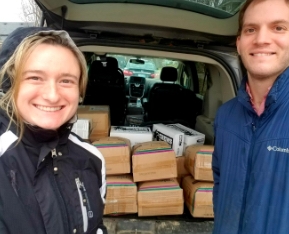 The Field Plumbing & Heating team donated 2,580 pieces of PPE to healthcare workers during the COVID-19 pandemic.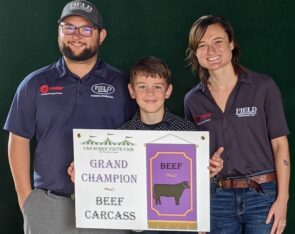 Timothy Streit and Sarah Preston at the Van Buren Youth Fair 2021 purchasing the Grand Champion carcass steer from a local 4H-er whose cow was born and raised in Lawrence, MI.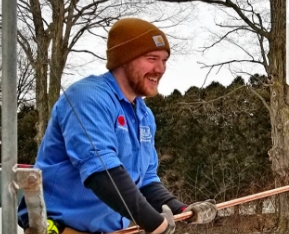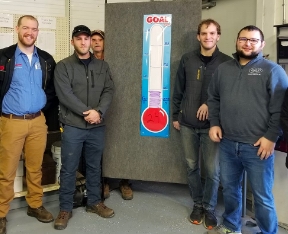 Field Plumbing & Heating is your local trane comfort specialist
We have a Trane comfort system for your every heating and cooling need.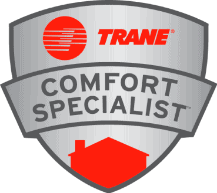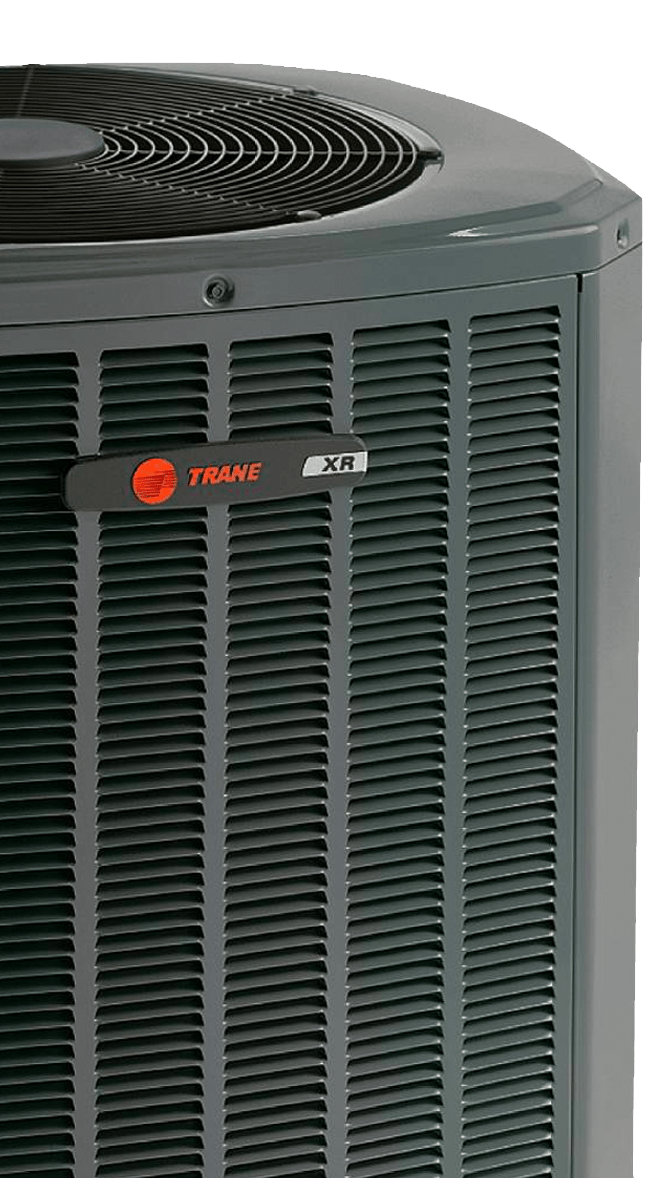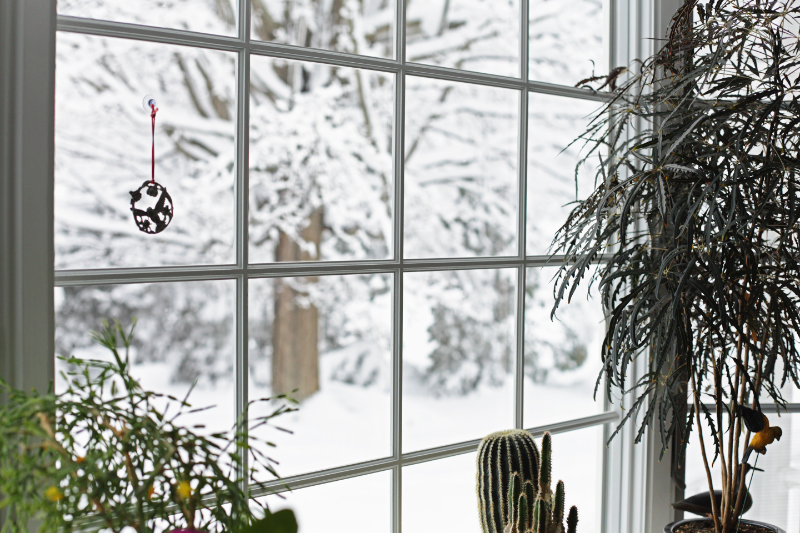 Are you anticipating a higher heating bill this winter? Here in Coloma, temperatures can get pretty low. The only way to ensure you remain perfectly comfortable inside your Michigan home is by cranking up the heat.
Read More
Lawrence, MI, and the Surrounding Areas