Field Plumbing & Heating wants you to join our paid apprenticeship program. Begin your journey toward becoming a skilled journeyman, earning certifications in the fields of plumbing, heating, and cooling.
Our company has been serving homes and businesses in Van Buren County since 1961. We created this nationally accredited program to train the next generation of journeymen. This opportunity will allow you to master new skills and join an incredibly rewarding industry.
How long does this program take to complete?
For someone just starting in the trades, this is a four-year program that provides paid on-the-job training with the added support of online and in-person instruction.
If you're someone who has experience in either field but still wants to work towards becoming a journeyman, then you can enter the program at a different level and complete it in less than four years.
Will I receive salary and benefits?
First and foremost, you're a Field Plumbing and Heating employee. That means you get paid for a full 40-hour work week—plus you receive other perks, such as health care and retirement benefits.
Our company pays for nearly all of the training courses. As you advance in the program, your hourly wage will increase.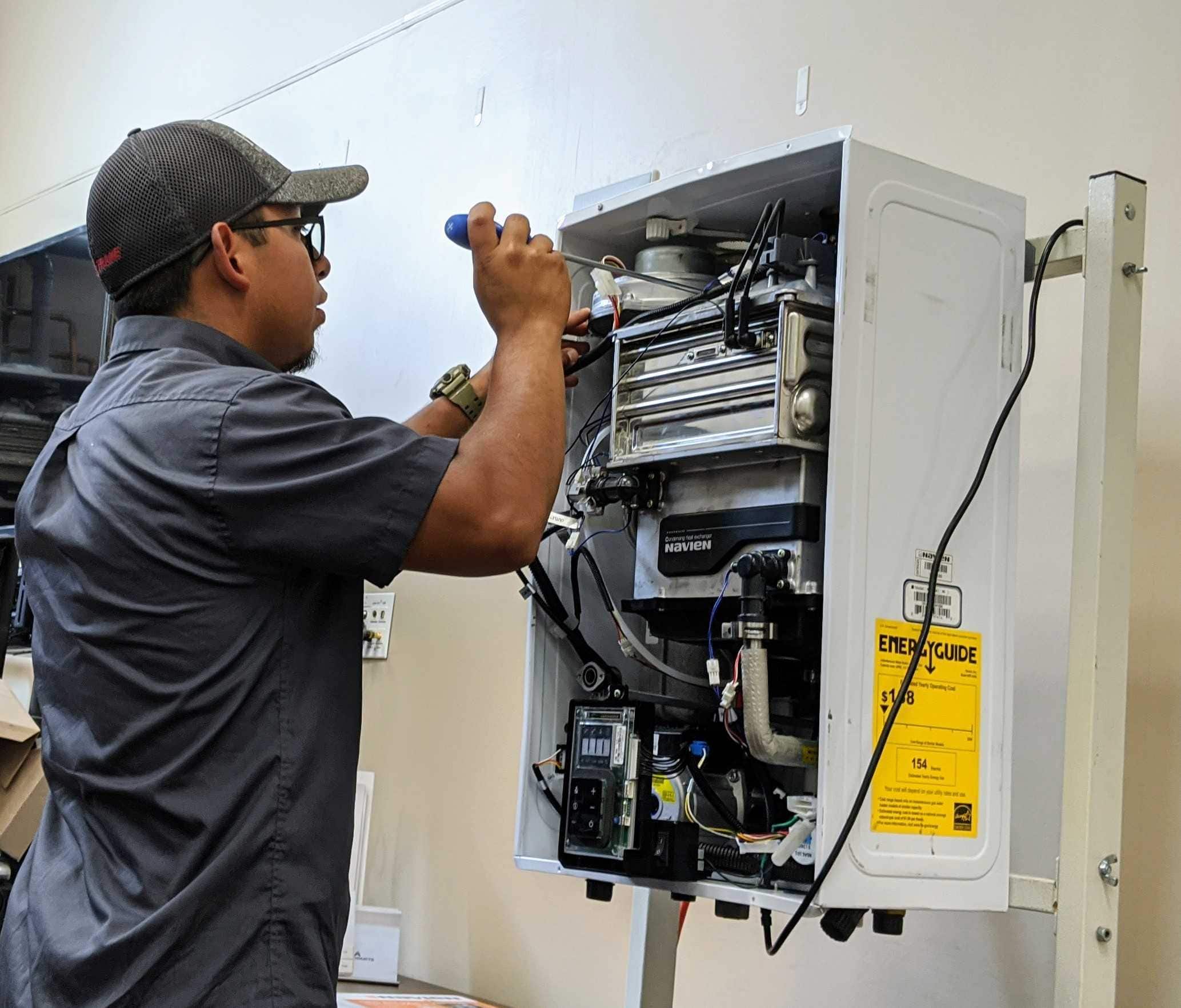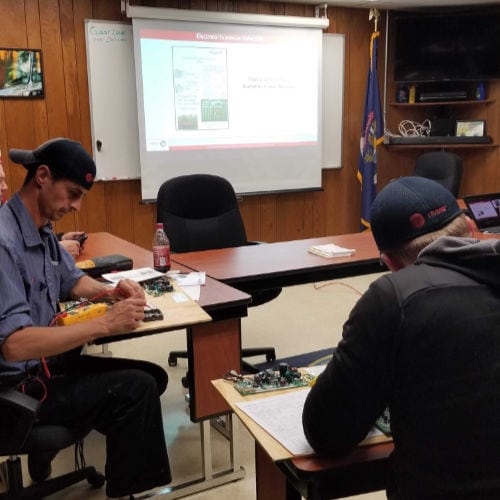 What is required from me?
We do not require that you sign anything stating you will continue to work for the company after your apprenticeship. We have a high retention rate and are confident you will want to stay here to expand your skillset. But this is your choice. Our reward comes from providing you with a great career so that you can benefit the entire community.
Participating in the program will take up some of your personal time. We put a lot of work into this program, as well as bringing in various industry experts for classes, so we do ask that you come prepared and are ready to learn!
How is this training program different from the others?
Any company can say that they offer training, but what does that mean? Are you going to learn what you need to do the job right—and understand why you did it the way you did?
Our program teaches you the skills you need to advance your career. We want knowledgeable and skillful technicians out in the field taking care of our community the right way.
Is there room for advancement?
For every 5 people retiring in the skilled trades, only 1 person is entering the field. That means there are a lot of job openings with well-paid positions. You will be learning a skillset that is highly in demand. You will be part of a team that aims to do the right thing by the customer, the right thing by our team, and the right thing for our community.
This program gives structure to your growth, so you not only know what you need to learn to advance, but you also have the resources readily available to take your career to the next level.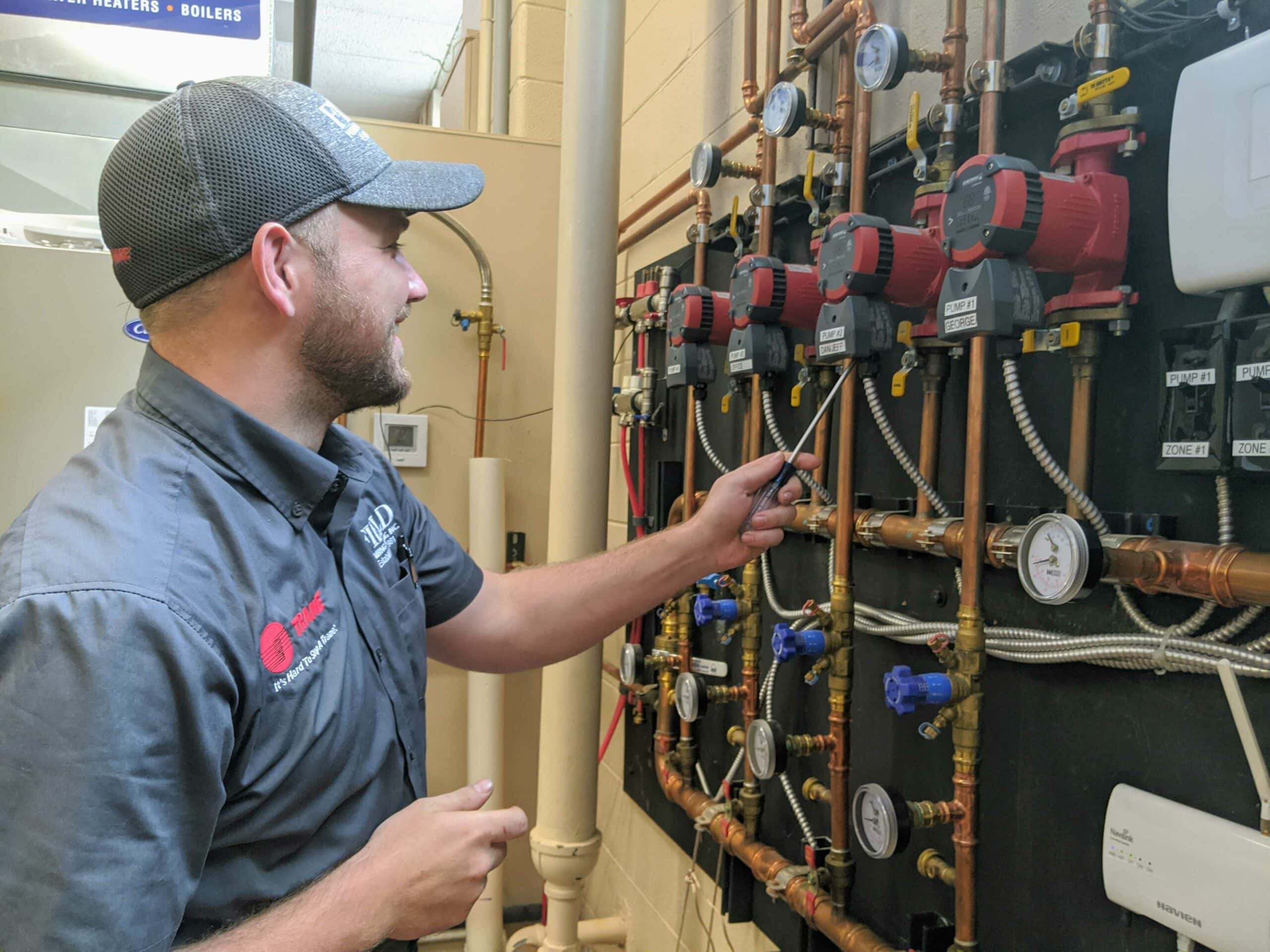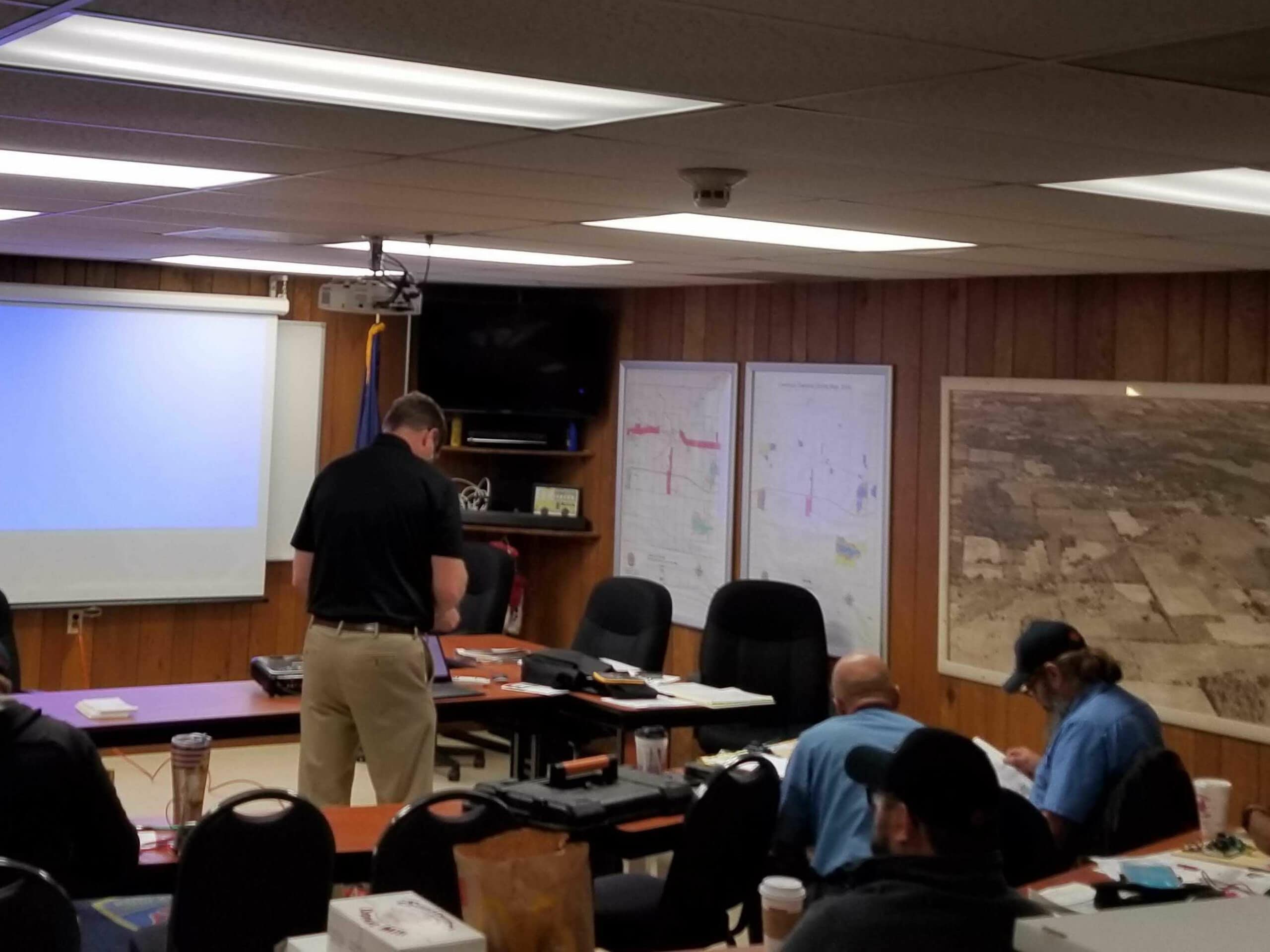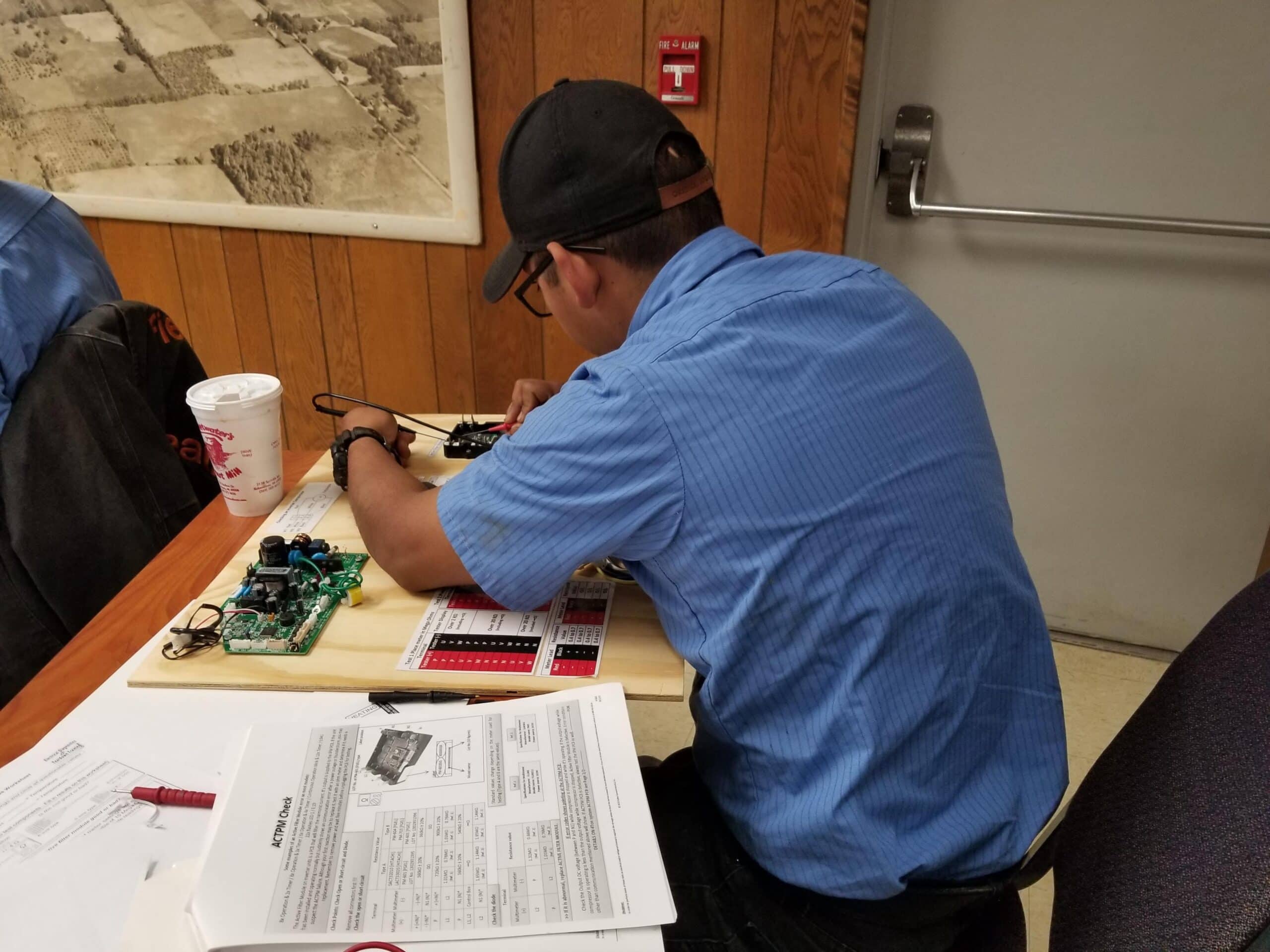 By joining our apprenticeship, you're helping to build a team of young professionals. You're strengthening the future of our company and learning new skills with guidance from our expert technicians. Our team always has each other's back.
At Field Plumbing & Heating, we take pride in helping the community and creating the next generation of workers for our industry. We hope you will join us on this amazing journey! If you have any questions or want to find out more, please contact us at 269-674-3839. We look forward to hearing from you!