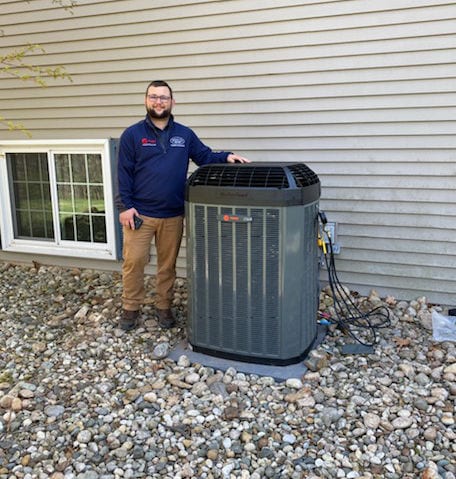 Simply put, we build our team of professionals from the ground up.
Our team at Field Plumbing & Heating prides ourselves on having expertly trained technicians. That's why we offer a paid, nationally accredited four-year apprenticeship program to train our future journeymen, helping them earn certifications in the fields of plumbing, heating, and cooling. We sponsor this program to not only help the community, but to create the next generation of workers for our industry as well.
When you choose us, you're choosing a company with deep roots in the community. We are a family-owned business that has served Michigan homes and businesses for over 60 years. We care about our team and our neighbors, so you can be confident we will care for your comfort like you are one of the family.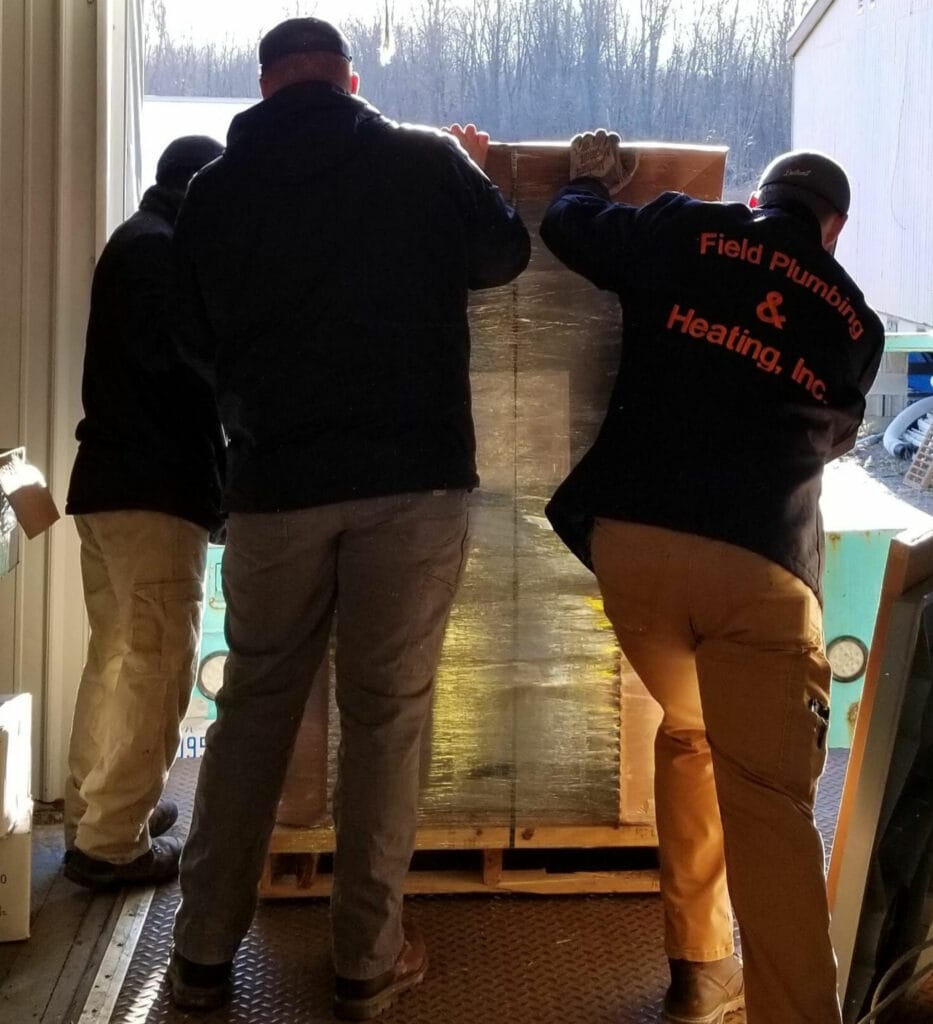 We Are Not Your Typical HVAC Company
Field Plumbing & Heating is not just any heating and cooling company. Our team stands apart from others in our industry by: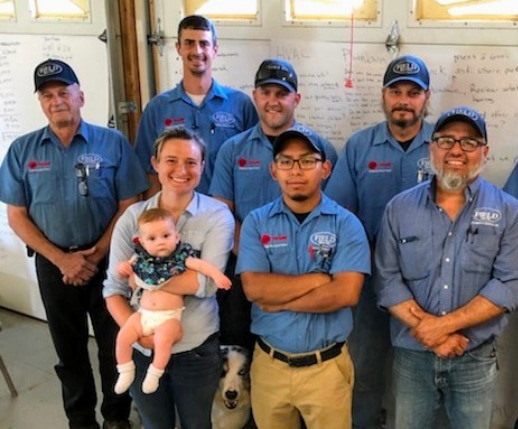 Sticking to our mantra, "If we make a mistake, we make it right."

Being locally family owned and operated

Serving families for multiple generations

Having a nationally accredited apprenticeship program

Dedicating hundreds of hours to continual training for our crews

Offering 24/7 emergency service for when you need us most

Having more than 150 years of combined knowledge within our company

Building up our community by building knowledgable technicians that can take care of your needs while ensuring your home is safe

Employing many team members who have contributed to and been published with LARA

Having approximately 25% of our crew previously serve in the armed forces

Being licensed in more than just one area. We also have our plumbing, mechanical, boiler, electrical, and backflow prevention licenses.