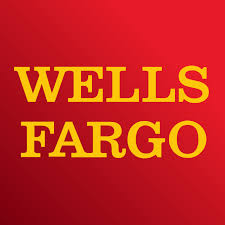 Wells Fargo Bank, N.A., offers several special options for financing your new product or service with approved credit. That way, you can invest in your home's comfort or respond to an unexpected heating and cooling need without breaking your budget.
With approved credit from Wells Fargo Bank, N.A., you'll enjoy:
Convenient monthly payments.
Special financing terms.
Easy online account management.
Plus, by taking advantage of financing, you won't use up your existing funding sources, like a home equity line of credit, other credit card or bank account. They will still be available when you need them.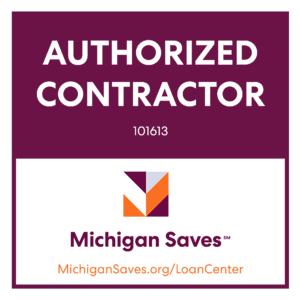 All across the state, homeowners have realized greater health and safety protections, energy and money savings, and improved comfort through Michigan Saves' Home Energy Loan Program.
We offer eligible homeowners unsecured, personal loans for prequalified energy measures or improvements recommended by a whole-home energy assessment.
Flexible terms up to 12 years are available with no penalty for early repayment. Actual rates, terms, and loans amounts are dependent on the lender selected and the borrower's creditworthiness.