Similar to an automobile, your furnace and air conditioner need periodic maintenance. One of the most important investments you can make in your Lawrence home or business is to protect your heating, ventilation, and air conditioning (HVAC) system. The best way to accomplish this is having regular maintenance performed by our Field Plumbing & Heating professionals. Our maintenance program will keep your furnace and air conditioner running safely, reliably, and efficiently so you and your family save money and are comfortable year-round.
What Are the Benefits of a Maintenance Program?
Lower utility costs
Extended equipment life
Decreased unexpected repairs
Improved air quality
Increased comfort
Documentation for warranty compliance
Peace of mind knowing your equipment is operating safely
What We Do During Our Maintenance Visits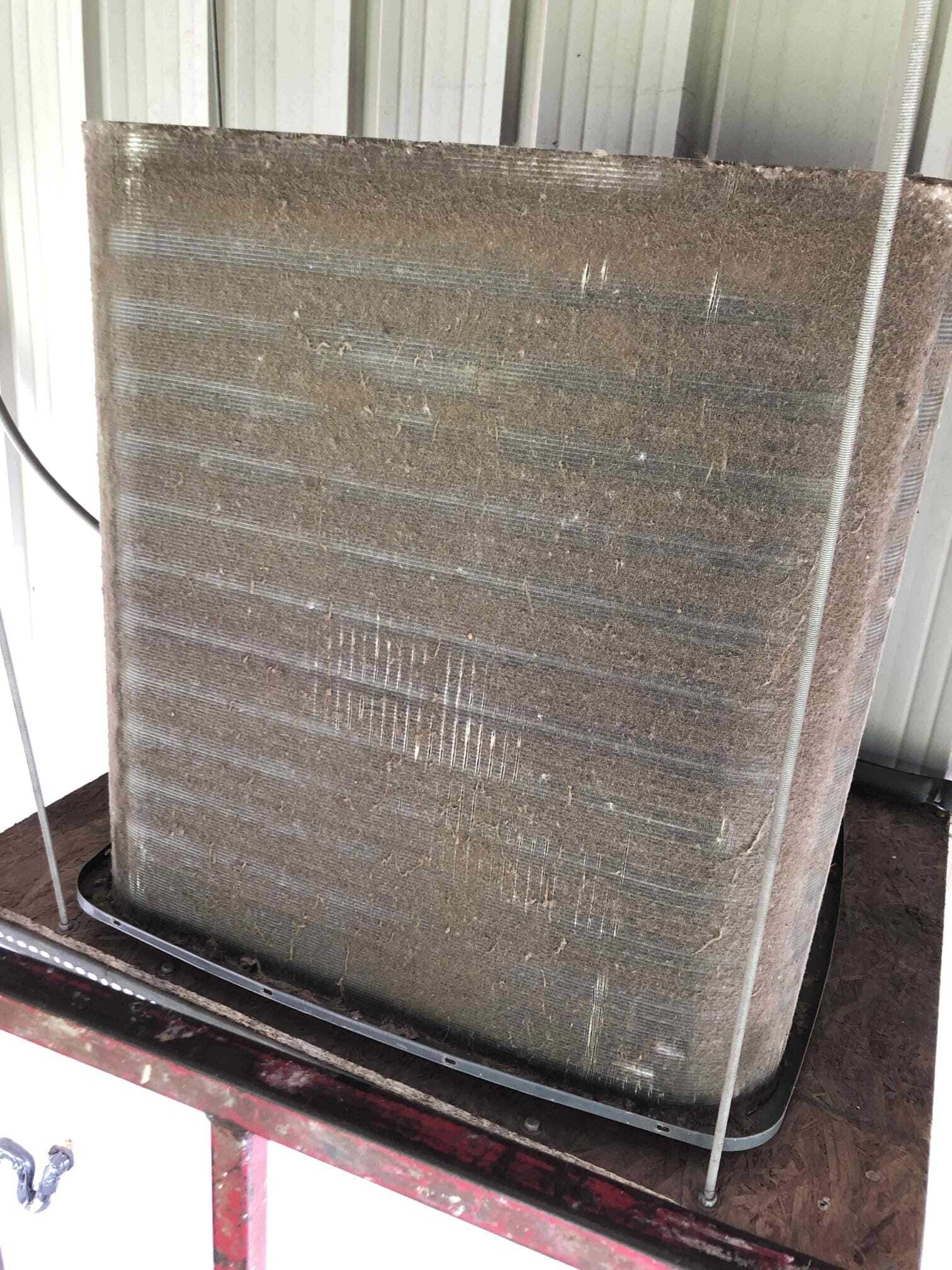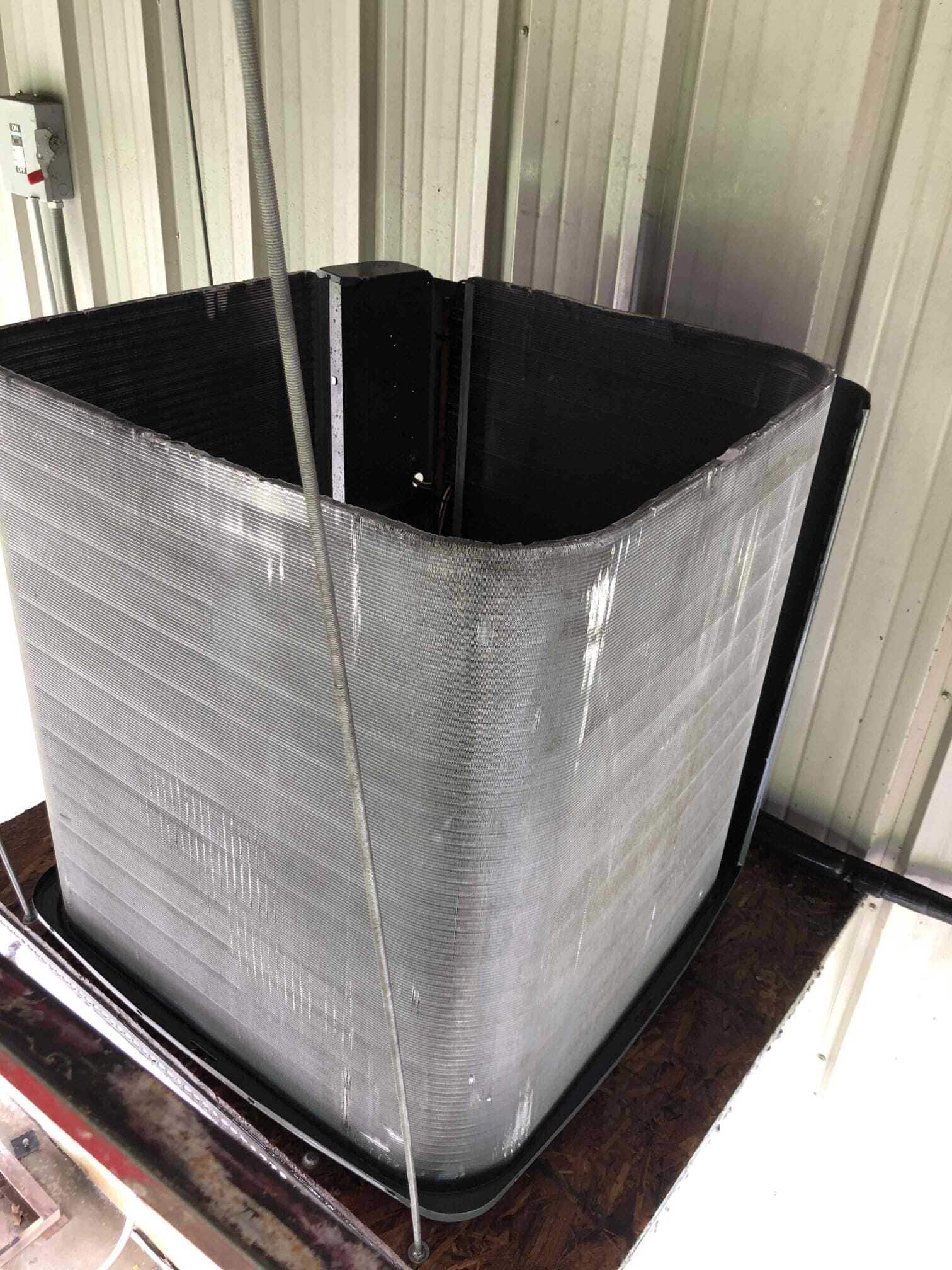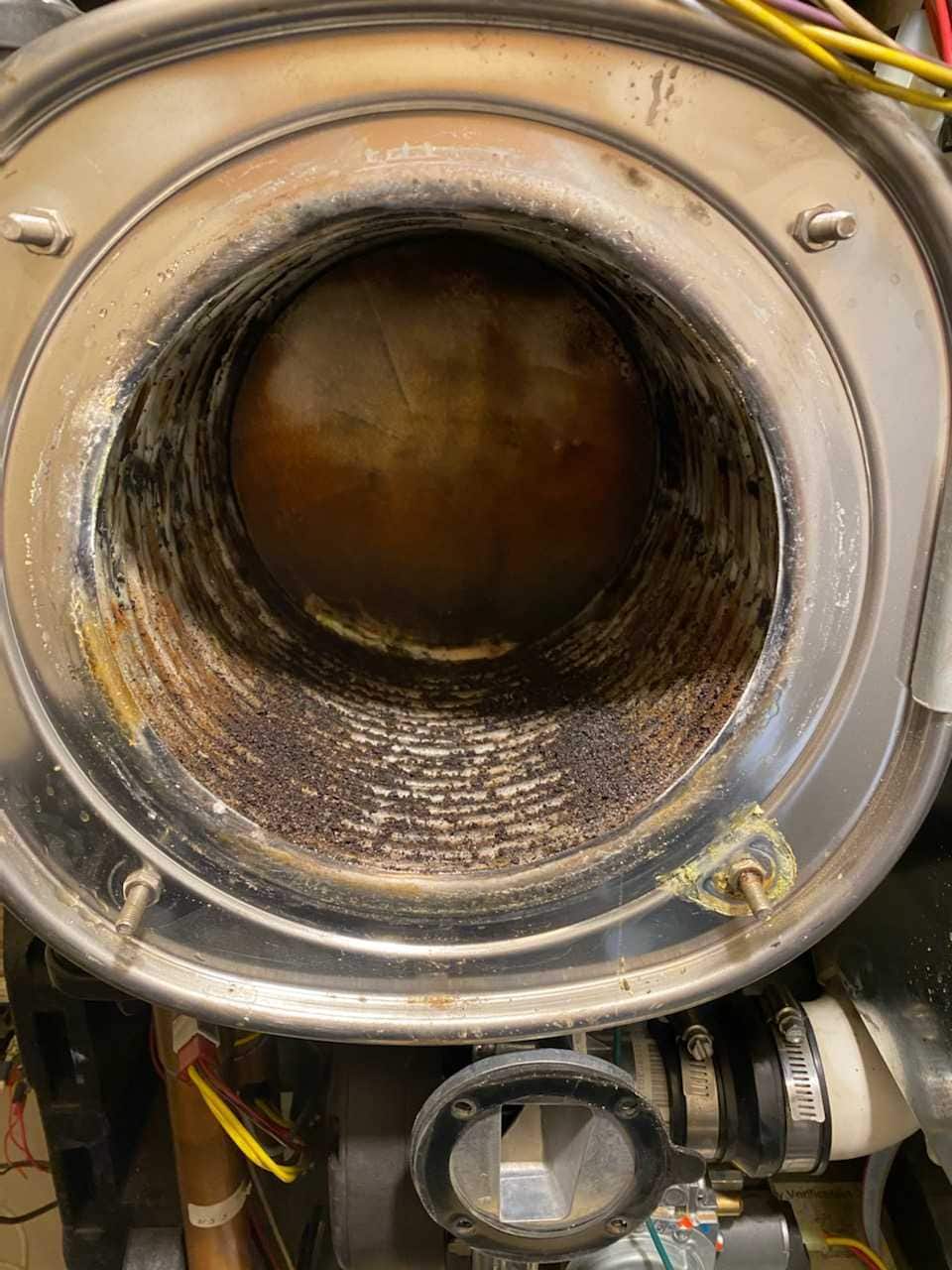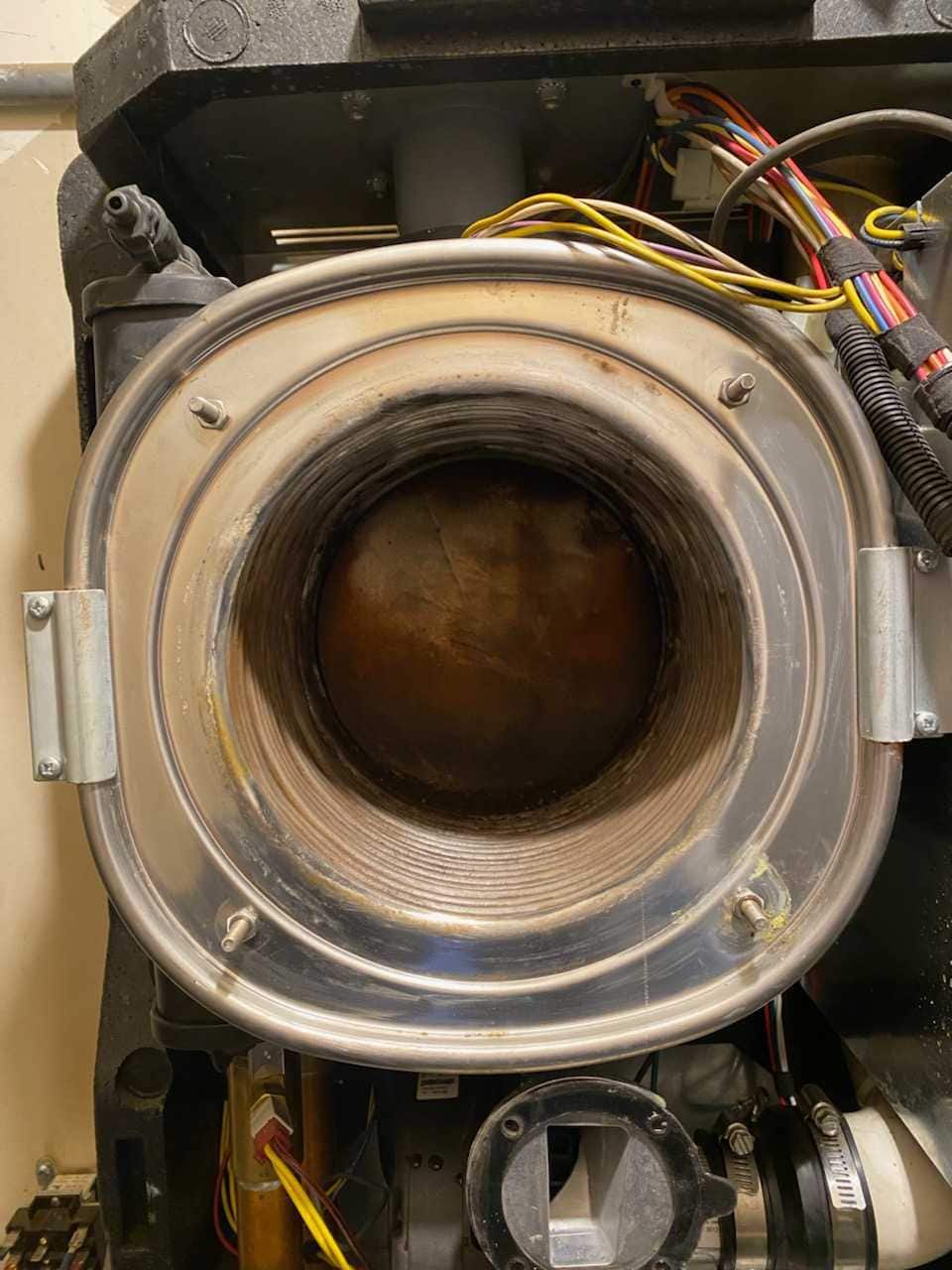 Before & After System Maintenance
Before & After Boiler Maintenance
Furnace Maintenance
Check and adjust gas pressure at gas valve
Check amp draws on all motors, including inducer and blower motors
Clean blower compartment and blower wheel
Check and validate heat exchanger for no cracks
Clean burners
Check all limit controls
Clean flame sensor
Check ducts
Clean or replace filters
Air Conditioner Maintenance
Inspect cooling coil
Clean condenser coil
Verify airflow
Supply and return air temp
Measure all vaults and amps
Compressor amp draw
Test all safety controls
Tighten all electrical connections
Check capacitor and contactor
Clean or replace filters
Contact Us to Start Your Plan Today!
You will experience great peace of mind knowing our trained and experienced team is looking out for you. Be sure to call us at 269-674-3839 for details about our plan. We would love to discuss what options would best suit you and your Michigan home or business.