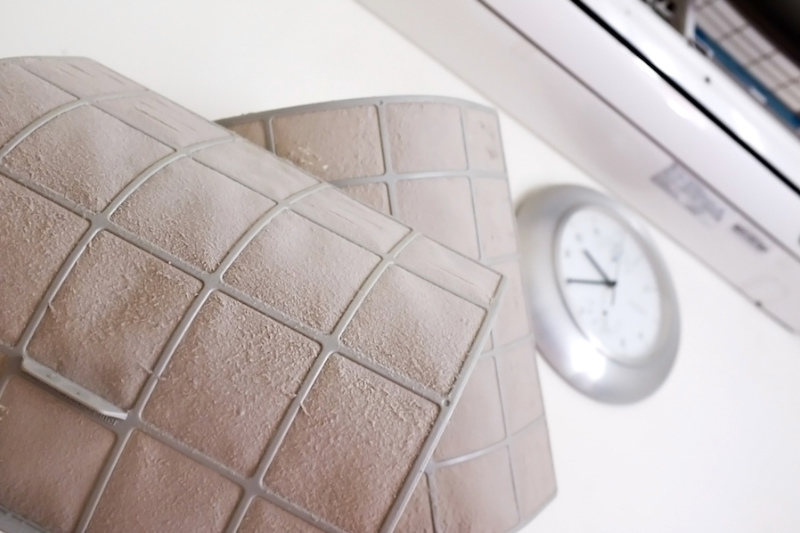 Fortunately, ductless units are much easier to maintain than an average central air system. That's because air ducts are prone to dust buildup and leaks.
Continue Reading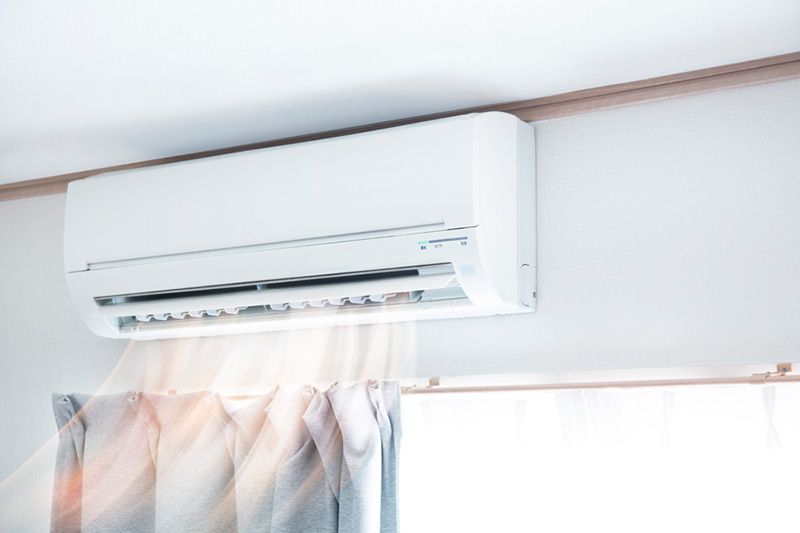 A ductless system, or mini split, adds comfort to your home without the hassle of having to extend your ductwork. For new construction, additions, retrofits, and remodeling projects, a ductless system is your perfect heating and cooling solution.
Continue Reading
Call Field Plumbing & Heating for a recommendation from one of our heating and cooling professionals on where a ductless air conditioner might work best in the room you think could use some cooling help.
Continue Reading