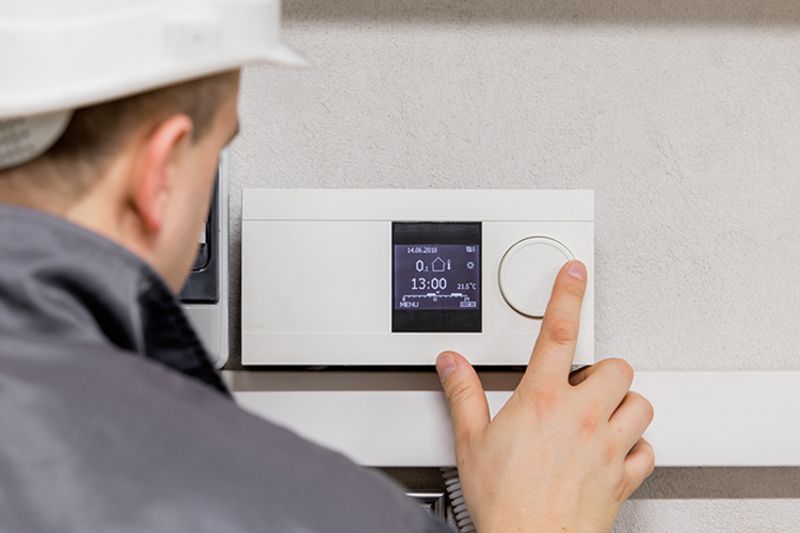 It's about to heat up here in South Haven. Make sure your air conditioner (AC) is primed for the Michigan summer heat rays by scheduling a seasonal maintenance visit.
Continue Reading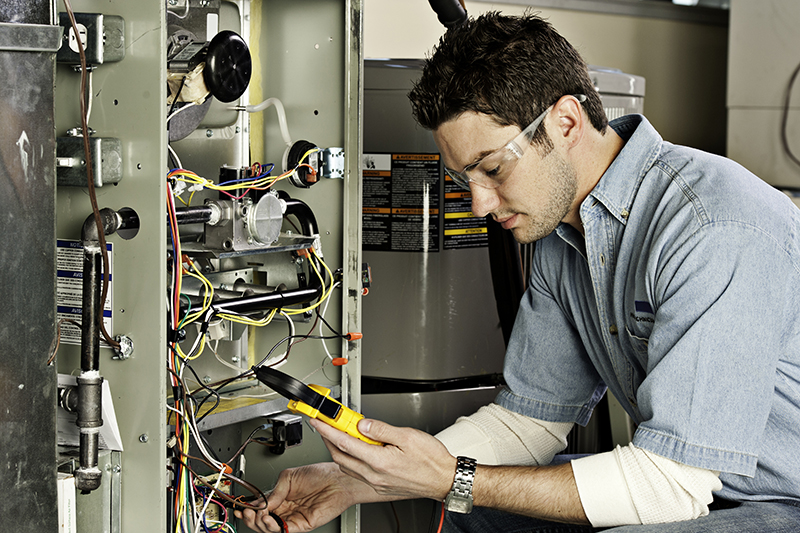 As the leaves change color here in Michigan, our team at Field Plumbing & Heating is preparing for an important time of the year—furnace inspection season. 
Continue Reading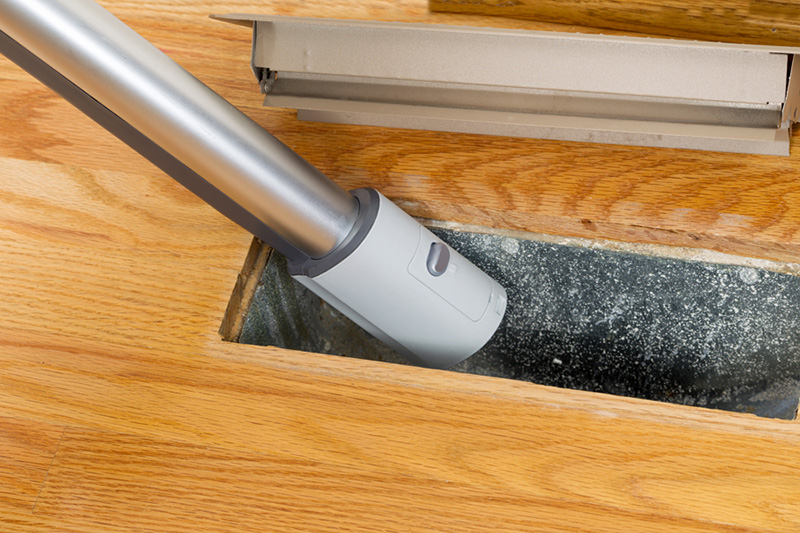 It's understandable that maintenance tasks often fall by the wayside. Many Lawrence homeowners follow the mantra of "if it ain't broke, don't fix it." Everyone is busy and many seemingly more important priorities tend to creep up every month to consume time and money. 
Continue Reading