Testimonials – Gas Furnaces Articles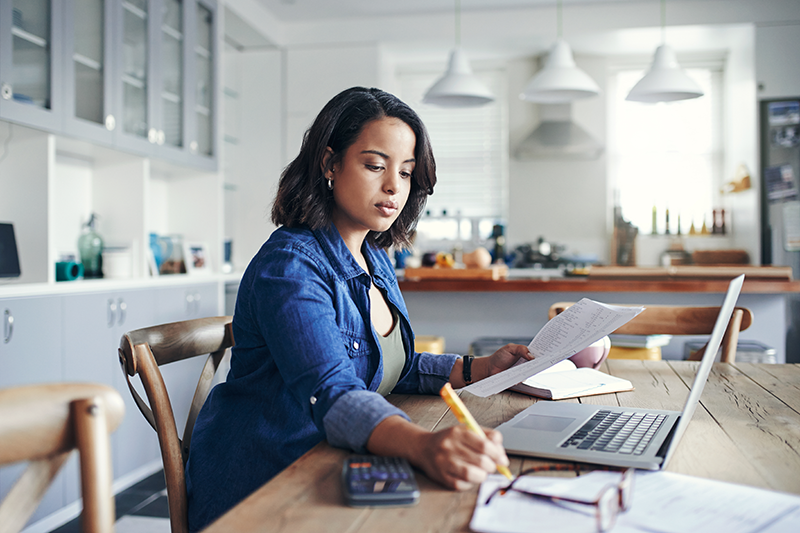 Is your energy bill too high in the winter? Are you looking for ways to cut costs? There are a number of simple things you can do at home to save money. Some of them are bigger projects, but most are simple things you can do in your day-to-day life to help reduce your heat cost this winter.
Continue Reading
Very knowledgeable, very professional, clean, and on time. Very satisfied with work and equipment. -William P.
Continue Reading