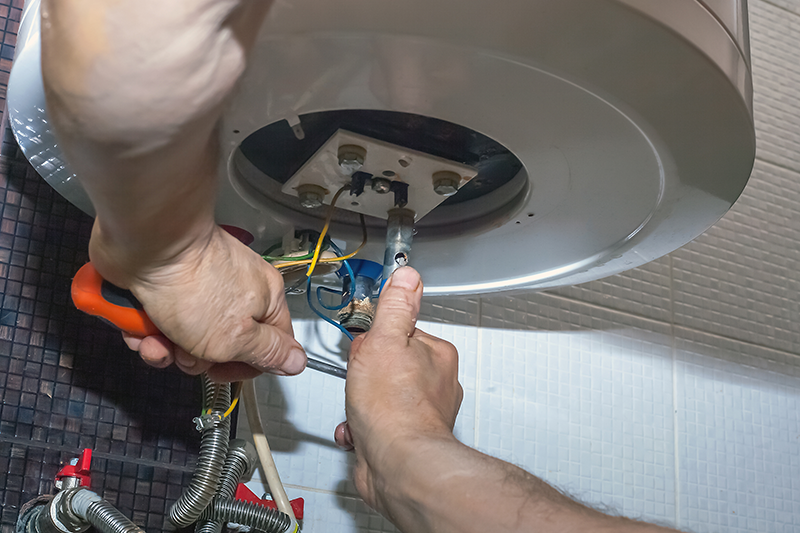 A furnace is a major investment for any Coloma homeowner. Although it's not something that will need to be done frequently, most people will face the decision of needing to purchase a new heating system sometime during home ownership.
Continue Reading
As the saying goes, "Time and tide wait for no one." Whether you're prepared or not, the summer months and warmer weather are gone, moving aside for fall and cooler temps. That means here in Paw Paw you need to think about preparing your heating, ventilation, and air conditioning (HVAC) system for fall maintenance.
Continue Reading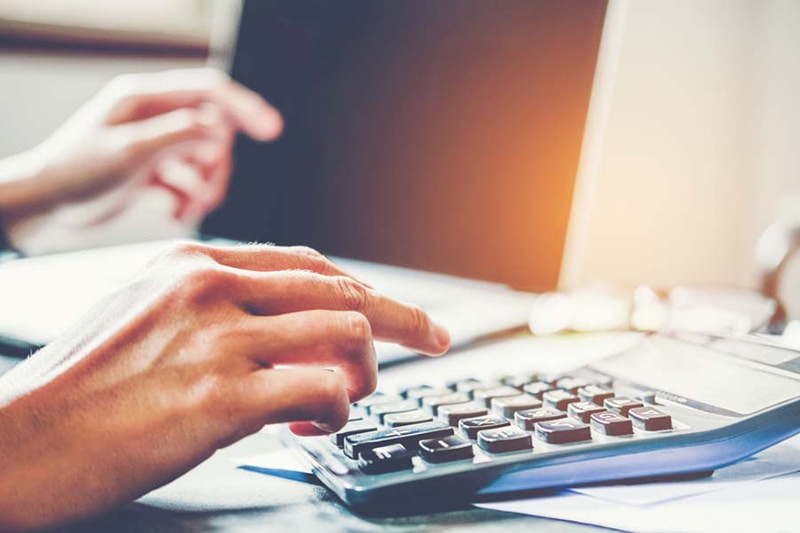 When it's time to invest in a major home appliance like an air conditioner (AC), you want to be well informed. The good news is technology has made it easy to gather a great deal of information in a short period of time. The bad news is there are so many makes and models of air conditioners available, the entire process can get quickly overwhelming.
Continue Reading